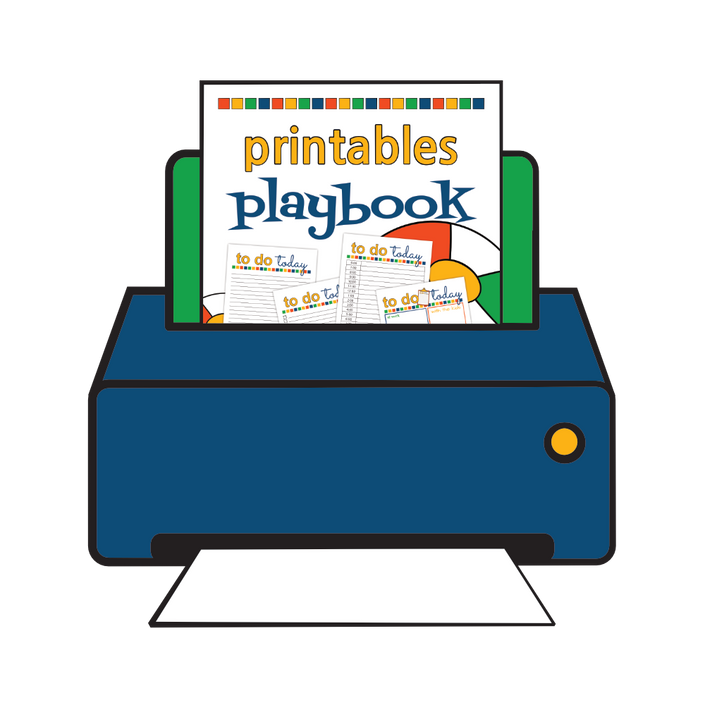 Printables Playbook
Learn how to create Printables to use, share, or sell with Affinity Designer!
Do you ever get an idea in your head but can't find that awesome idea in real life?
It happens ALL THE TIME, right?
From home decor to the clothes you wear ... you search and search but are lucky if you come close to your vision.
I've got GOOD NEWS!
When it comes to Printables ... you CAN make your ideas come to life!
A few years ago, I wanted to create a printable that said, 'you've been egged' ... but I wanted EGGED to be all drippy like egg dripping, you know? The programs I had tried couldn't make my vision a reality.
Soooo ... I went on a search.
That search landed me at a super cool app called Affinity Designer!
... and I've never looked back.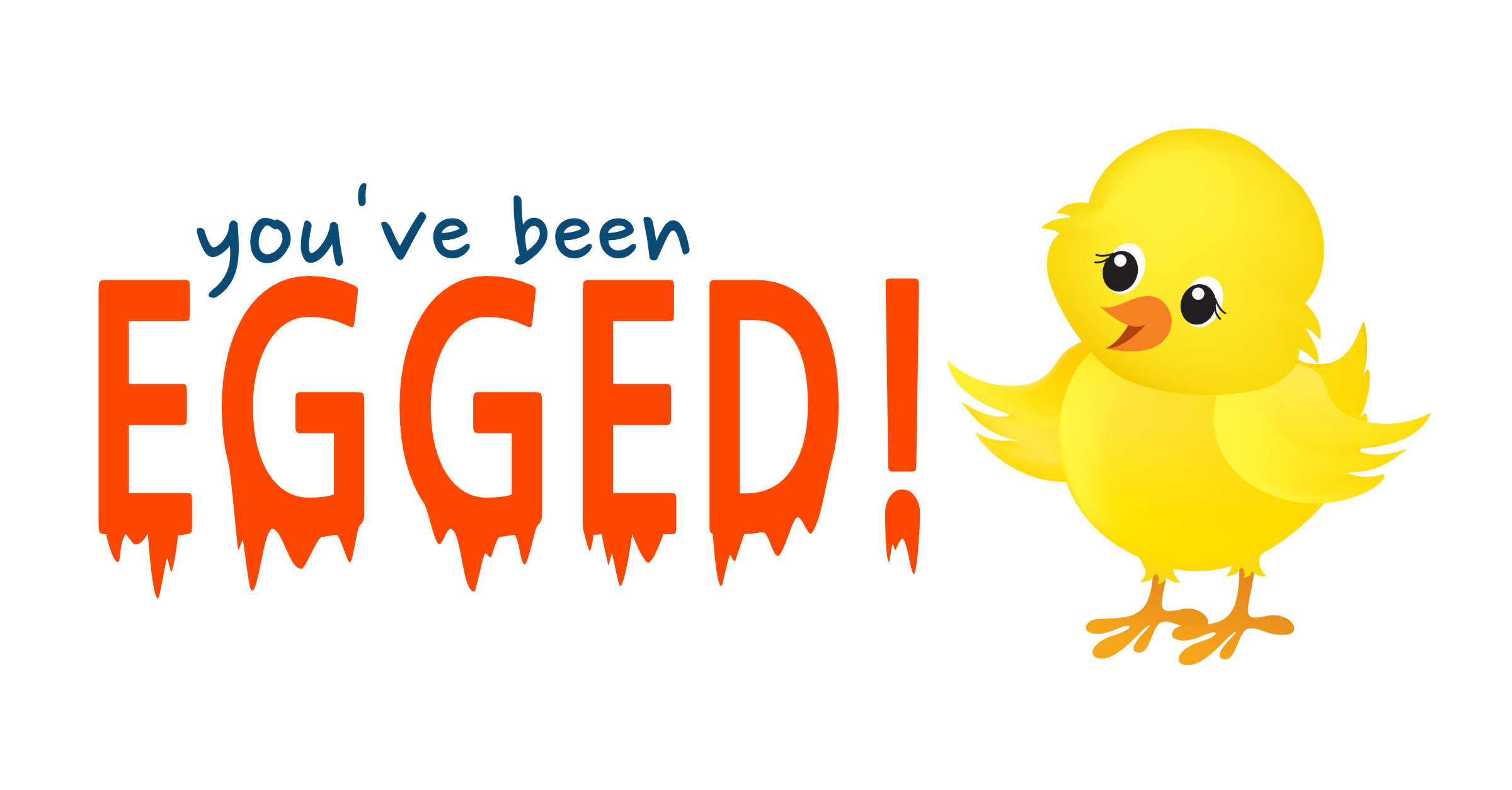 Sweet drips, right?
This Printables Course is developed around Affinity Designer. You NEED Affinity Designer if you want to take this course and learn how to create the printables dancing around in your head!
I've got EVEN BETTER NEWS!
Affinity Designer is NOT subscription based. NOPE! You pay once and all the goodness is yours!
I paid four years ago and haven't paid a dime since. AND it's quite reasonable. So far, updates have been free. (In full disclosure, I was told when they get to 2.0 there will be a charge to upgrade.)
Here's the deal: you can try Affinity Designer FREE for 10 days! Just be sure to get right on it because the 10-day-trial starts as soon as you download the app. (That isn't even an affiliate link. Affinity Designer doesn't use affiliates. Could that be why they're the best kept secret?)
Warning: It's easy to get overwhelmed when you look into new programs. THAT'S what I'm here for ... to take the overwhelm away so you don't have to miss out on cool stuff, like making drippy letters!
Now, if I could find the outfit I've been dreaming of ...
Your Instructor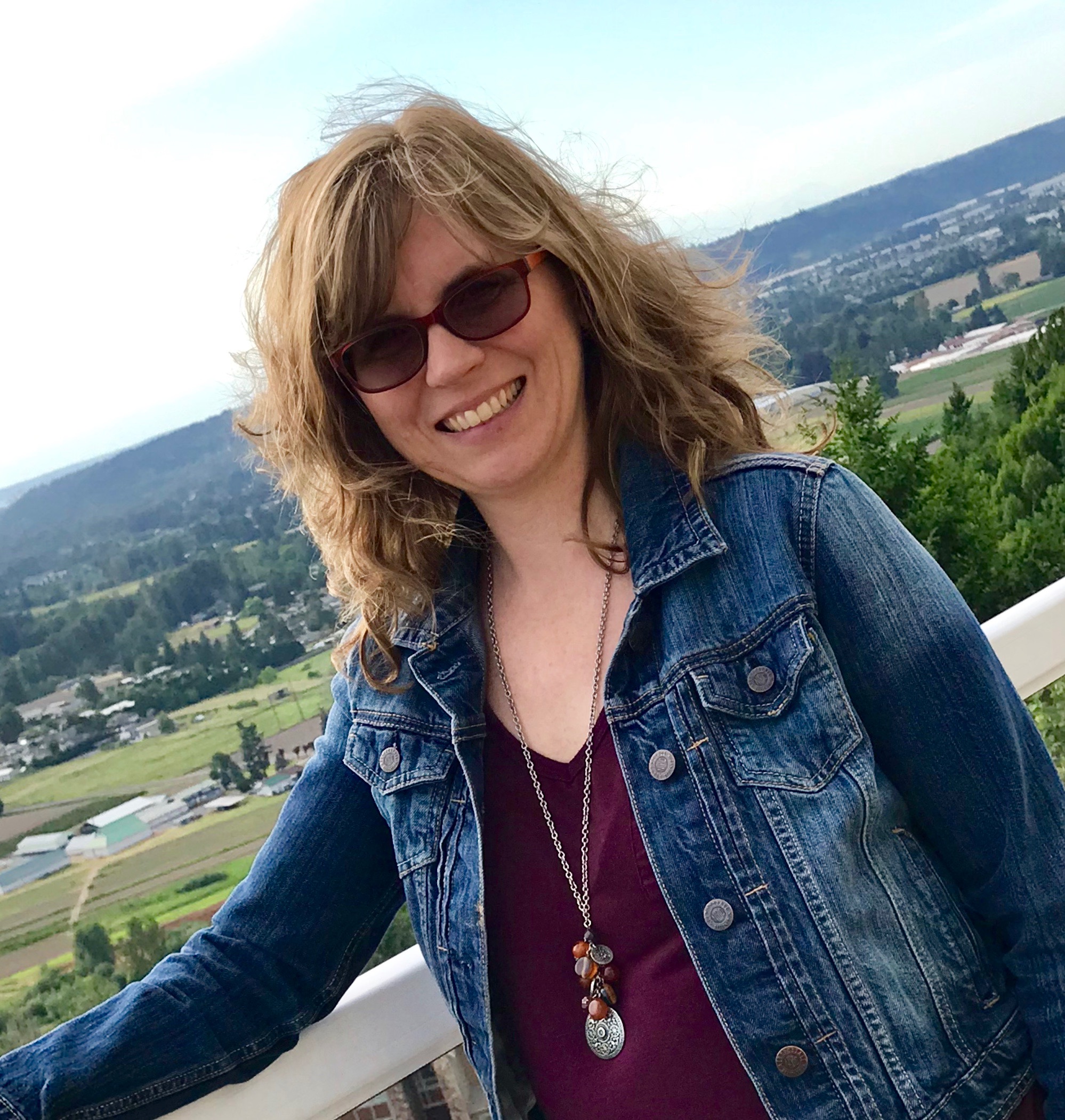 Bridget is a work at home mom of two teenagers and the wife of a middle school principal. She created Sunshine And Rainy Days in an effort to inspire domestic engineers to make every day full of sunshine and happiness! DIY's and Printables are her jam and she loves to teach everything she knows!

Course Curriculum
Welcome To The Printables Playbook!
Available in days
days after you enroll
STEP 1: Choose A Printable Idea
Available in days
days after you enroll
STEP 2: Make A Sketch Of Your Design
Available in days
days after you enroll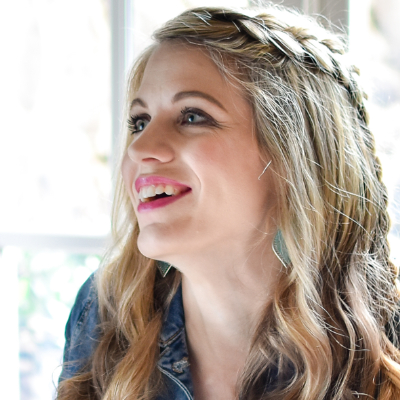 If creating printables seems really intimidating and you're not sure where to start, Bridget has you covered!
She's put together a really comprehensive Printables Playbook — a step-by-step guide to creating printables the easy way!
The Printables Playbook is broken down into bite-sized chunks so that anyone can learn to create printables. And you can refer back to it any time you need it!
Crystal Paine - Your Blogging Mentor & Money Saving Mom
Frequently Asked Questions
When does the course start and finish?
The Printables Playbook is available right away! It is a completely self-paced, online course - you decide when you start and when you finish. Once you've completed the course, use it as a resource tool to re-visit, as needed.
How long do I have access to the course?
How does lifetime of the course sound? After enrolling, you have unlimited access to this course for as long as it's online - across any and all devices you own.
What if I am unhappy with the course?
I would never want you to be unhappy! If you are unsatisfied with your purchase, contact us in the first 30 days and we will give you a full refund.
What do I need to take this course?
✓ Affinity Designer - Affinity Designer is a vector graphic design app used by professional designers. There's no need to be intimidated though ... I'll show you exactly what you need to do to create awesome printables! Get a free 10-day trial and try it for yourself!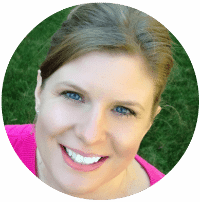 You made everything sound so easy. I HATE making printables and the whole time I was like this sounds so easy!
Julie Sellers - Frugally Blond
The Printables Playbook takes you from downloading the Affinity Designer app to designing a To Do Today Printable, 4 different ways.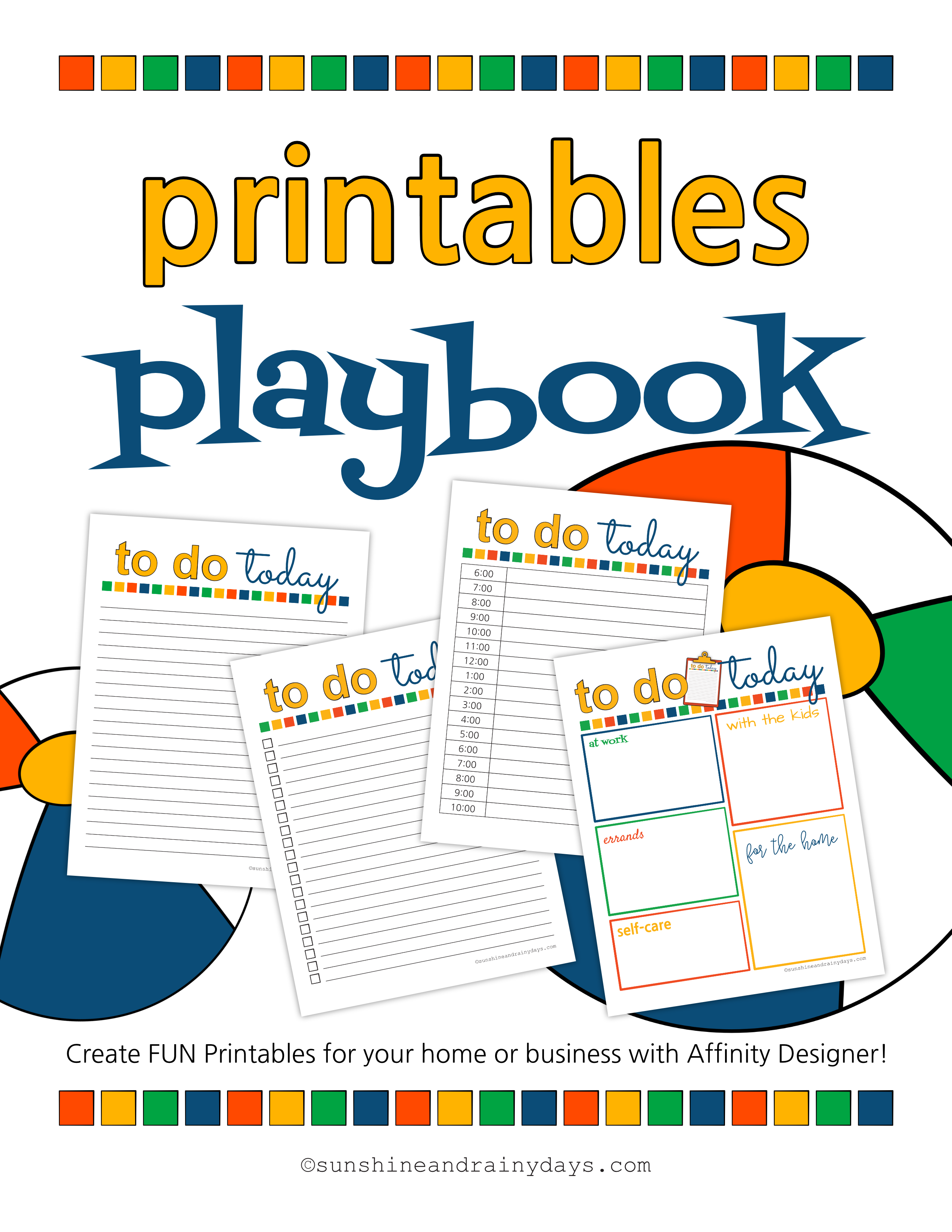 The step-by-step approach takes the intimidation away and makes creating printables FUN and EASY!
You will learn just what you need to know as you create your own masterpiece.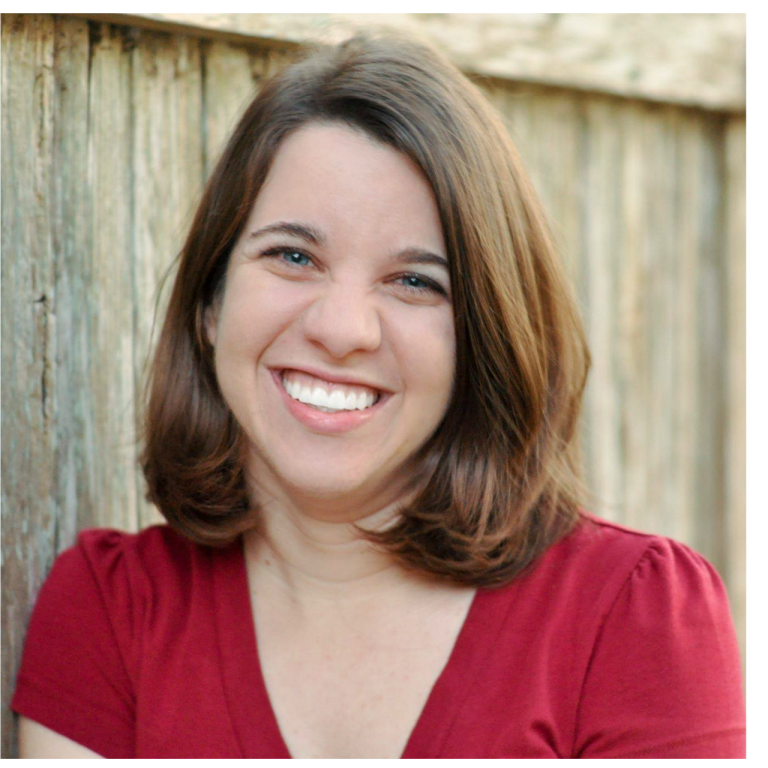 The Printables Playbook is a great value with a wealth of content available. Jayleen explained everything clearly and in great detail so designing printables didn't feel so overwhelming anymore. I love that she based this on a one-time fee program too, which is perfect for frugal bloggers!
Kristen Whirrett - Joyfully Thriving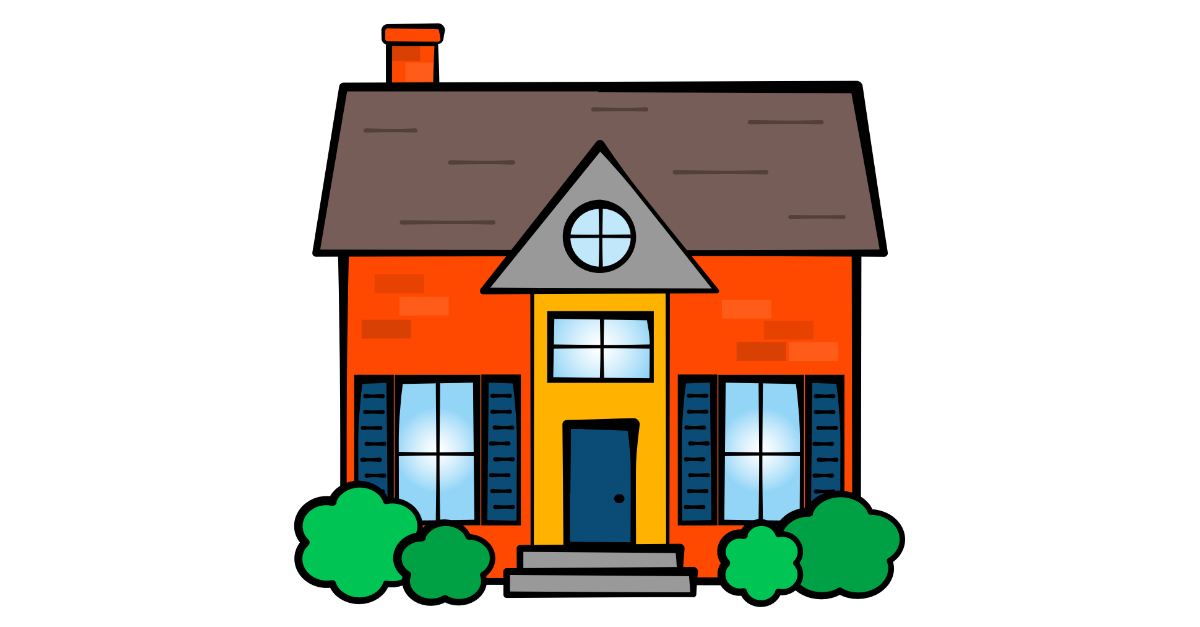 Bonus 1: Learn how to create clip art! There's no need to buy clip art, or read the fine print, when you can Make Your Very Own Clip Art!

The Printables Playbook provides lessons to create the following clip art using shapes:
Beach Ball
Laughing Emoji
Flowers
House
Once you've created the clip art in this Bonus, you'll be giddy with excitement to create your own artwork!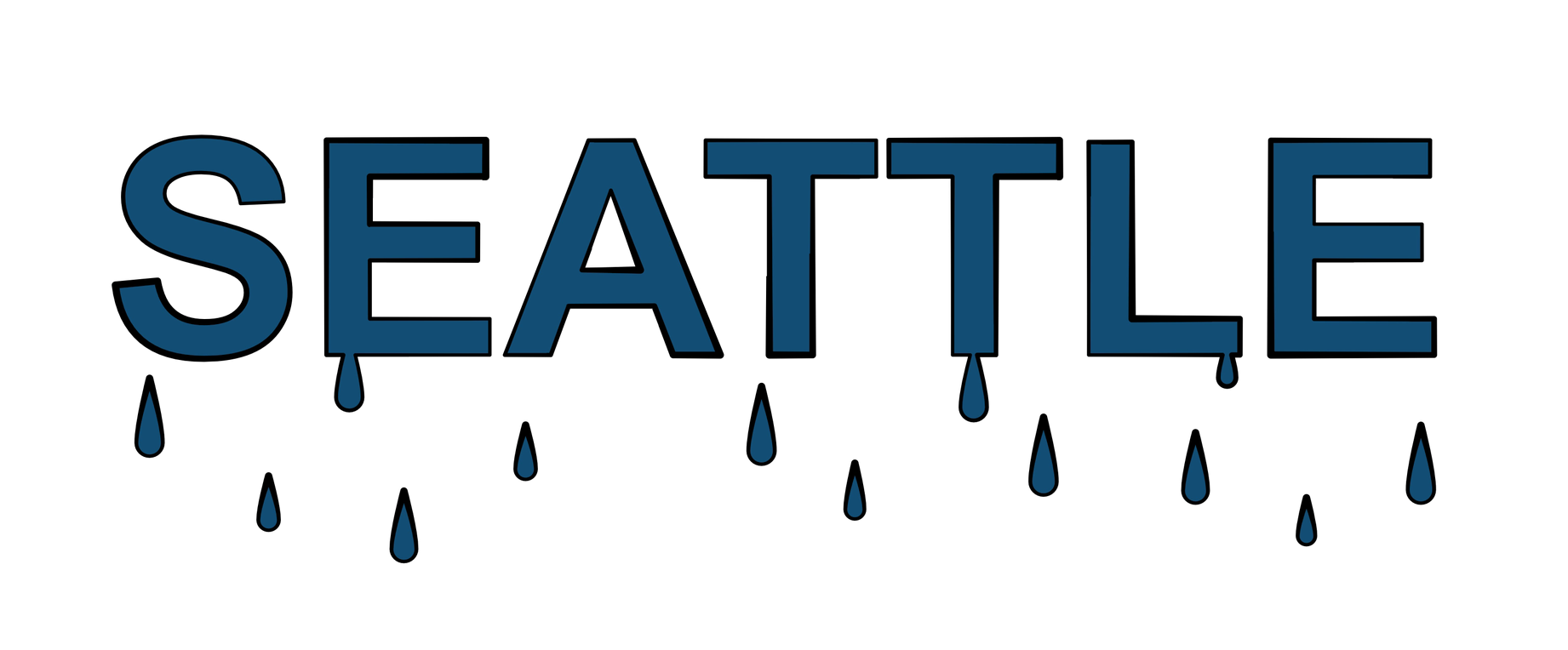 Bonus 2: Discover 5 ways to Work With Text!

This Bonus Section will teach you how to:
Make letters drip (warp letters).
Place a picture inside text.
Combine text with shapes (like the picture above).
Place text on a path.
Use the Frame Text Tool.
Dreams of drippy letters are now reality! You have the power to make those letters drip!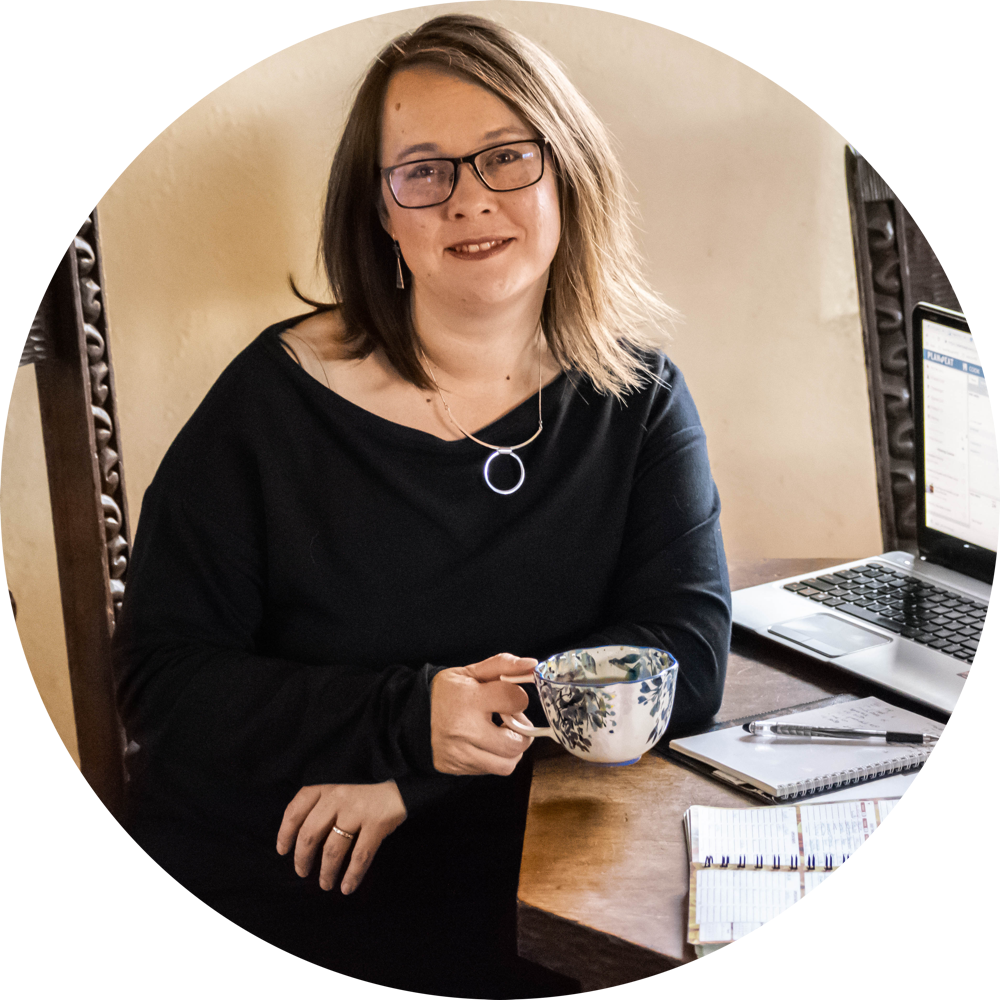 Graphics and printables are my weak spot. I have so many ideas but don't know where to start. I've used another another Serif product in the past with ease, so felt good trying Affinity. After taking this course, I feel fully prepared and confident that I'll be able to handle my own printable needs in the future. I'll save a great deal with this one-time small investment instead of hiring someone each time I need something created. Thanks, Printables Playbook!
Amylee - Productive Mama
Advanced
Once you've gotten down the basics of Affinity Designer, there are many ways to expand your creative skills.
Word Search
Learn how to create a Word Search with this step-by-step tutorial!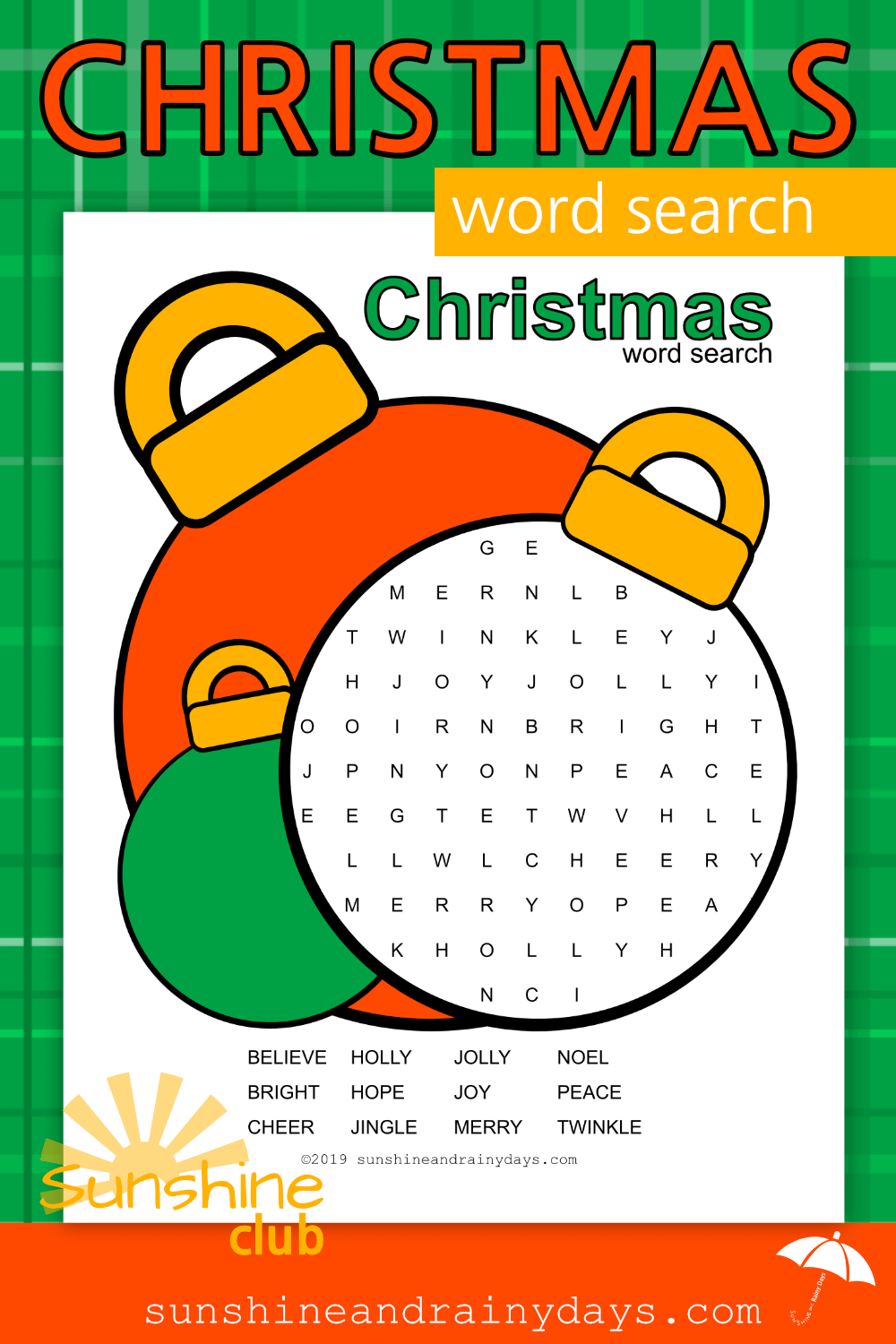 Patterns
Patterns are super useful to use in design and they are quite simple to create!
I'll take you step-by-step through the process of making a pattern so you can create your own!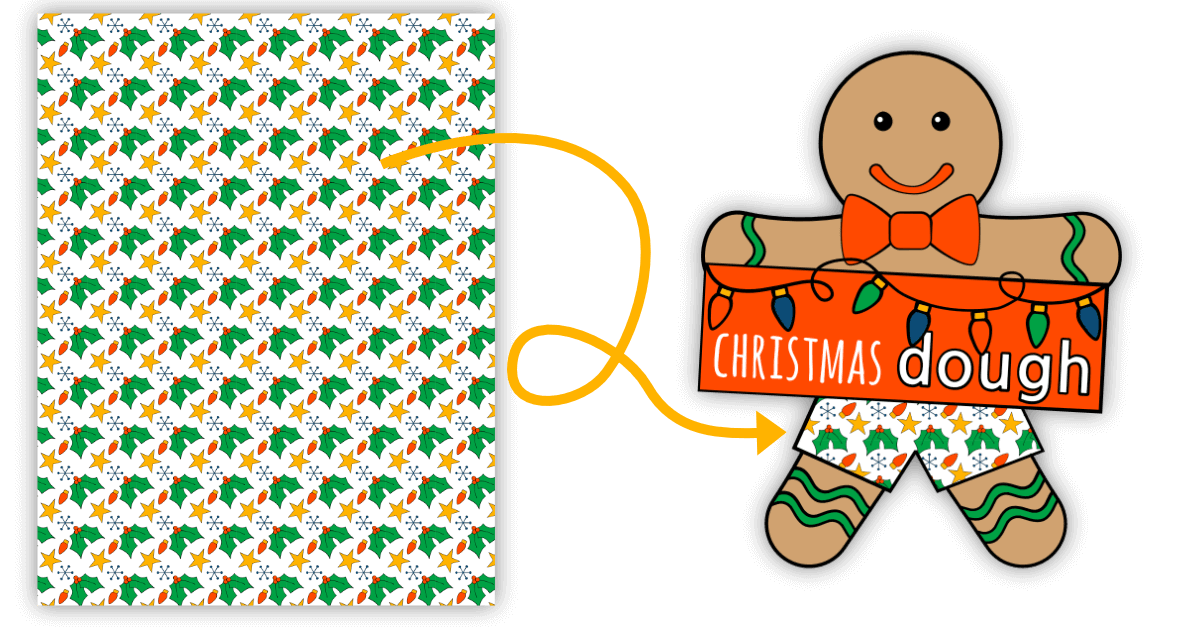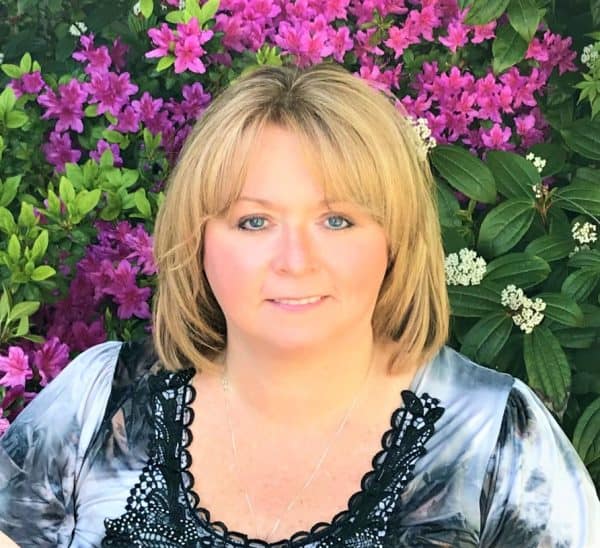 The Printables Playbook has changed the printables game for my blog. The instructions are easy to follow and walked me through creating a printable with Affinity Designer from drawing out my design and setting up my page, to saving as a pdf and how to deliver to my readers - plus all the fun, fancy stuff in between. I love having the ability to create my own reusable assets and being able to combine text and shapes to create word art that can't be done in Canva and Word. It's super easy to align boxes, change colors, and create my own clip art - which means I don't have to worry about copyrights when selling my printables. The templates that come with the course gave me a good foundation to create my first printable. Now I've created my own templates and printable creating is quicker and easier than ever. I highly recommend The Printables Playbook for learning to create gorgeous printables with Affinity Designer.
- Tanya Plattner, Tidy Life Happy Wife